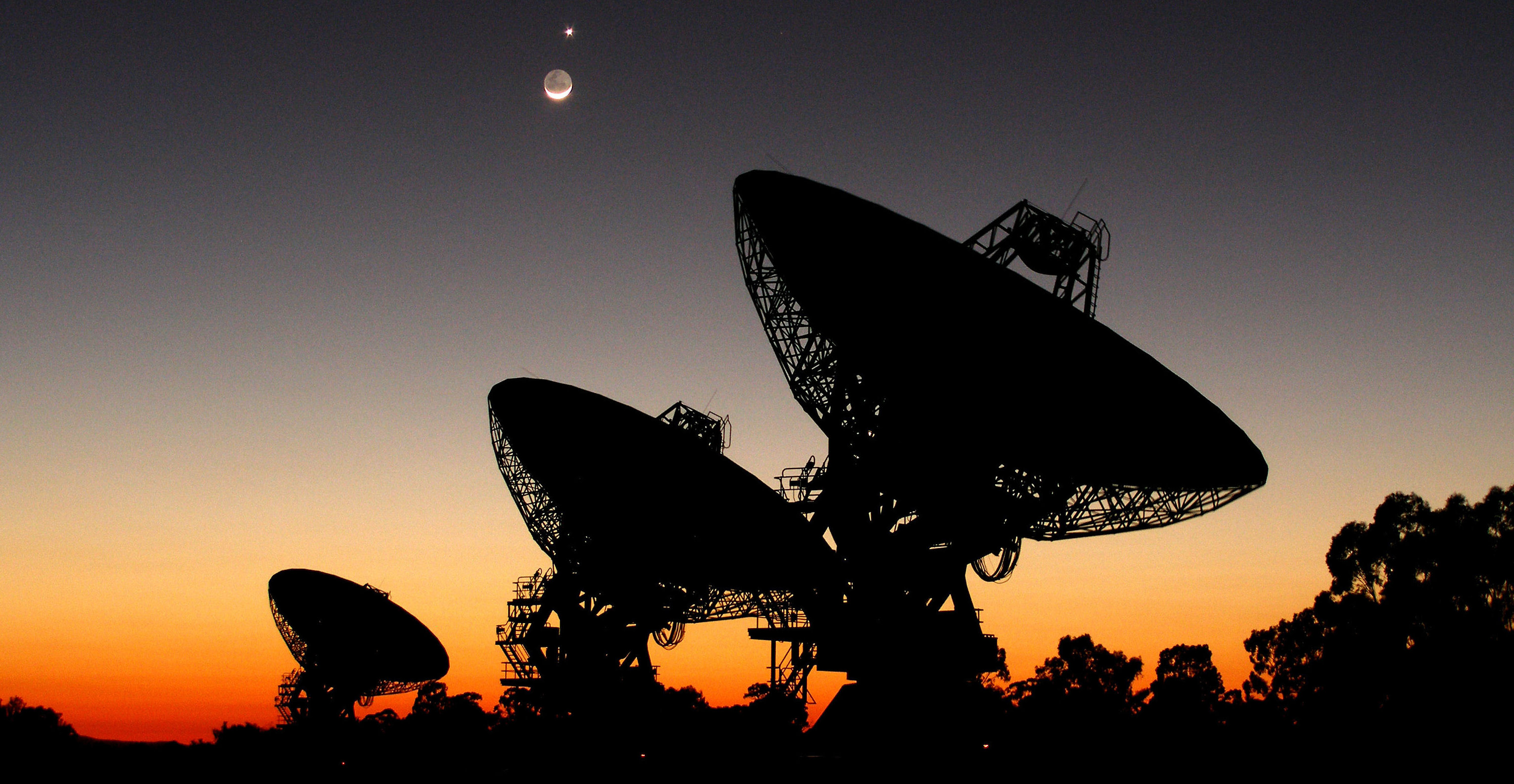 Attirbuted to Enrico Fermi as a back-of-the-envelope astrobiological philosphy exercise, Fermi's paradox is a simply put question: where is everybody?
In other words, if life is a truly common phenomenon in the universe, then the probability of a civilization solving the problem of interstellar travel should be pretty high, and the effects of such a civilization on the galaxy should be extremely evident to an observer (think entire stars being instantly harvested for power).
However, the SETI remains unsuccessful, hence where is everyone?
Read more